Pakistani Senior Militant Commander Killed in Afghanistan Attack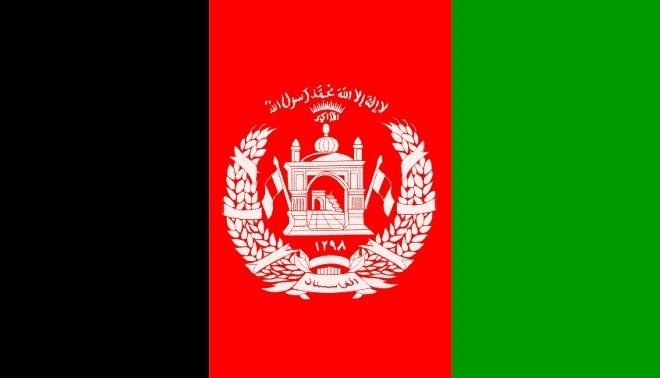 A senior Pakistani militant commander, who masterminded some of the deadliest attacks in recent years, has been killed in an attack in Afghanistan.
Washington had been looking for Abdul Wali Mohmand, also known by the alias Omar Khalid Korasani, for some time. It had offered a $3 million reward for information about the man's whereabouts.
A roadside bomb detonated the vehicle in which Khorasani was seated. That happened in the Afghan province of Paktika, which borders Pakistan.
The Pakistani Taliban confirmed the death on Monday and said a longer statement about the death would be forthcoming soon. Khorasani resigned a few years ago from Tehreek-Taliban Pakistan (TTP), an umbrella organization over various Islamist groups, to start his own terrorist group with Jamaat ul Ahrar. He was behind an attack in Lahore in 2016, which killed 75 people in the Christian community on Easter. Later, Khorasani disbanded that group and rejoined TTP.
At least two other Taliban commanders were also killed in Sunday's bombing, a week after al-Qaida chief Ayman al-Zawahiri was killed in a US drone strike in Kabul.
It is suspected that Khorasani was in close contact with al-Qaida founder Osama bin Laden and his successor al-Zawahiri. Still, it is not immediately clear whether there is a connection between the drone attack and the bombing.