Export To The United Kingdom Slightly Decreased Compared To 2016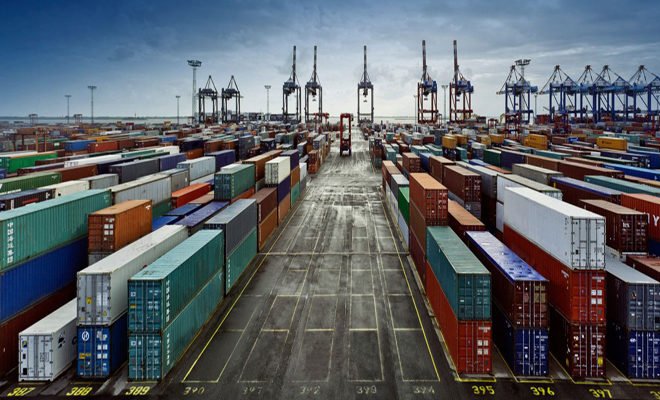 Export to the United Kingdom slightly decreased compared to 2016. The share of exports to the United Kingdom (UK) in the Dutch economy fell somewhat last year.
Exports to the UK amounted to 19 billion pounds in 2017, according to figures from the Central Bureau for Statistics (CBS).
Also Corresponds to 3.1 percent of the gross domestic product. In 2015 and 2016 that was 3.2 percent.
Compared to 2015, profits from exports over the North Sea were 875 million pounds higher. However, compared with 2016, the year the British voted for a Brexit referendum, revenue fell by 0.4 percent.
45 percent of the income comes from the export of goods and 42 percent from the services. The remaining 13 percent is re-exported.
Petroleum
Compared to 2015, the car and trailer industry went up the most in percentage terms. Exports to the UK grew by almost 60 percent in this sector.
The temporary employment agencies and job placement sector earned almost 20 percent more trade with the British. Storage and services for transport developed by 10 percent.
Hard slaps fell to the UK for petroleum and natural gas exports. It has dropped by over a third since 2015.
Wholesale
Wholesaling and trade brokerage earned by far the most in a trade with the United Kingdom. In 2017, the amount was 3 billion pounds, an increase of 9 percent compared to two years earlier.
The other sectors that earn 875 million pounds or more in the UK are holdings and management consultancies, storage and services for transport, employment agencies and employment services and agriculture.