Civil Investigation into Trump Organization Becomes Criminal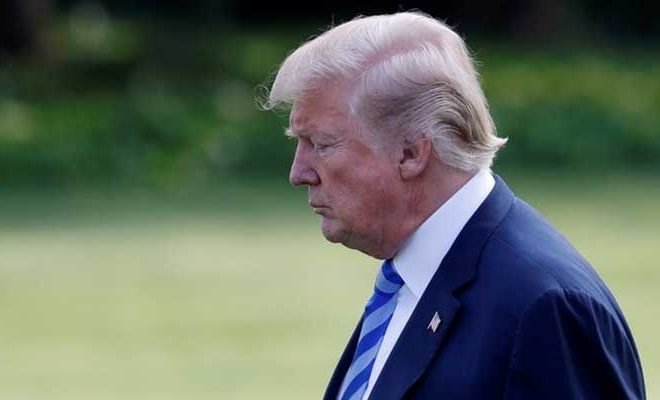 The civil investigation by the US state of New York into the Trump Organization, the holding company of former US President Donald Trump, for possible tax fraud and forgery, among other things, has become a criminal investigation.
The attorney general of the state reports this.
The investigation is being conducted in conjunction with the Manhattan District Attorney of New York City. The Trump Organization has been notified of the change, like the investigation.
The investigation allegedly uncovered possible evidence of "protracted and extensive criminal behaviour".
The investigation began with the following testimony before Parliament by Trump's former attorney Michael Cohen, who accused Trump and his company of all kinds of financial malpractice.
At the same time, a criminal investigation into Trump's company is ongoing. This research is about possible tampering with the value of the properties to qualify for loans and tax breaks.