Google Presents Updated Google Glass For Companies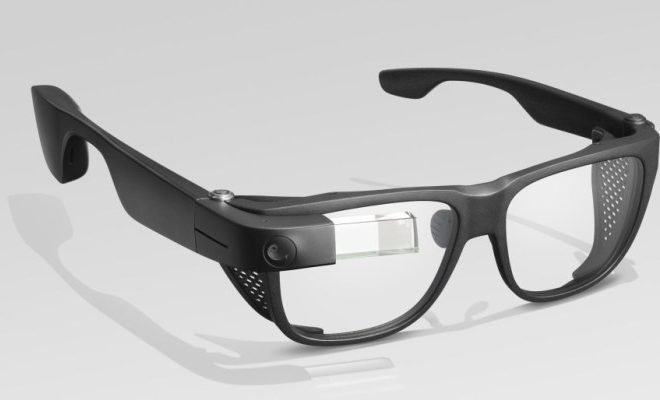 Google Presents updated Google Glass for Companies. Google has presented a new version of its smart glasses, the Google Glass, on Monday.
Just like the first version released in 2017, the portable computer is not aimed at the consumer market, but companies.
The idea behind Google Glass is that employees can see additional information on their glasses during their work to support them perform specific tasks.
The Google Glass Enterprise Edition 2 presented on Monday has, just like its predecessor,
 a transparent screen, along with a resolution of 640 by 360 pixels.
The front camera has been improved and can now be used to shoot 8-megapixel photos,
 as opposed to 5 megapixels in the first Enterprise Edition.
The glasses are equipped with a light so that bystanders can recognise that they are filming.
The battery in the new Google Glass is slightly larger: 820 mAh instead of 780 mAh.
Just like its predecessor, the smart glasses can connect to other devices via WiFi and Bluetooth.
Google Glass for consumers stopped
Google held in 2015 with the version of the gadget aimed at consumers, the so-called Google Glass Explorer.
The company announced the initiative for the glasses in 2012.
With the original Google Glass, carriers could view their e-mail and record videos, among other things.
The latter option, in particular, ensured privacy concerns.