China Clears the Name of Doctor Who Warned About New Coronavirus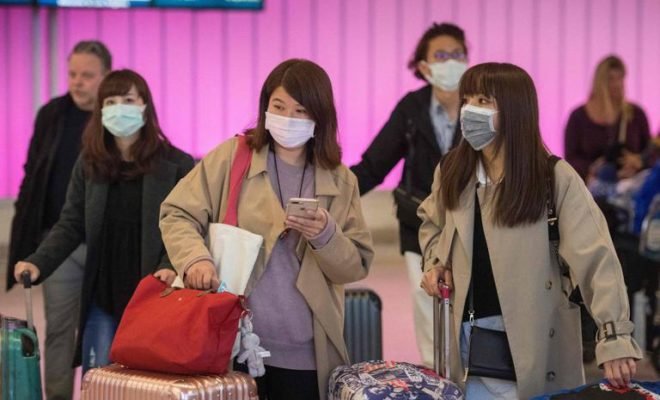 The family of the young ophthalmologist Li Wenliang has apologized to the Chinese government. Doctor Wenliang is believed to be a whistleblower about the situation of the new coronavirus and threatened to be arrested.
He died of covid-19 in February at the age of 34.
The local police reprimanded Wenliang in January for allegedly distributing "false information" after sending reports of SARS-CoV-2. People's Daily, a Communist Party newspaper group, now writes that that approach was "inappropriate" and did not "respect relevant procedures." Two police officers can be sanctioned.
At the end of December, Wenliang sent a message to a group of doctors saying, "Seven cases of SARS have been confirmed in the Wuhan market."
He later sent "It's a coronavirus infection. The type of virus is still being determined. Tell your families to be careful. " And, "I don't know why the government is silent about that."
Four days later, on January 3, Wenliang had to go to the local police to answer for messages he sent. That would have contained false information, the ophthalmologist was reprimanded. He had to confess guilt by signing a document and then got back to work.
The local government had a different official message: that the virus was "isolated and not so serious". That reprimand is withdrawn.