The European Commission Agrees to Additional Billion-Dollar Support for Air France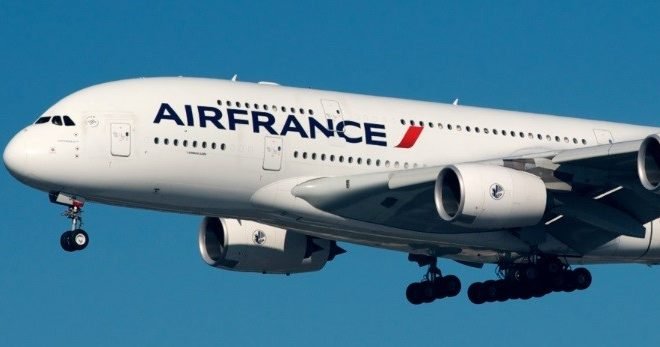 The European Commission has agreed, subject to conditions, to a maximum of 4 billion euros in extra support for Air France, part of Air France-KLM.
In exchange for the aid to strengthen the French airline's equity capital, Air France must, among other things, give up several take-off and landing rights at the congested Paris Orly airport. Air France has considerable market power there. The European Commission emphasizes that KLM, the Dutch Air France-KLM branch, is not eligible for the aid.
Like other aviation companies, Air France is suffering from the corona crisis. These saddled companies with significant losses because there is much less flying. In the meantime, the fixed costs of the companies are continuing. To avoid bankruptcy for Air France, this intervention is necessary, it sounds.
France's recapitalization, which is part of the first step of the airline group's plan, involves converting the EUR 3 billion government loan already granted by France into a hybrid instrument such as shares or bonds. Also, Paris is allowed to buy up to EUR 1 billion in new shares, now that Air France is going to hold out for additional capital from existing shareholders.
France owns more than 14 percent of the shares of the parent company Air France-KLM. This could potentially reach 30 percent. In time, this interest must be reduced by Brussels to less than 25 percent. A plan must be drawn up for this quickly.