British Bank Shares Undermined By Cabinet Crisis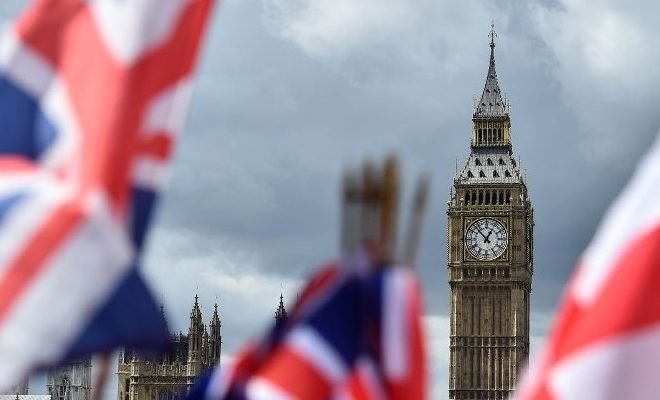 British Bank shares Undermined by cabinet Crisis. British bank shares are going down on Thursday due to the crisis in the British cabinet.
Many cabinet members have resigned to the Brexit plan presented on Wednesday,
 and the position of Prime Minister Theresa May seems to be shaken.
The Royal Bank of Scotland shares recorded a whopping 9.2 percent in the minus at 2.25 pound sterling.
Barclays fell 5 percent to 1.65 pounds, and Lloyds Banking Group was 5.4 percent lower at 0.54 pounds.
British banks will be amongst the biggest losers if the United Kingdom moves without clear agreements from the European Union.
The British pound itself also lost considerable value after the departure of various British cabinet members, including Brexit Minister Dominic Raab.
Compared to the euro, the pound dropped 1.6 percent Thursday morning.
Several politicians leave the cabinet
At 14.50 hours the British pound was worth 1,1304 euros, at 8:00 am it was 1,149 euros.
With the resignation of policymakers, the uncertainty about Brexit on the financial markets is only increasing.
The FTSE 100, an essential British equity index, was unchanged at 7,038 points around 2.50 pm.
But the FTSE 250, which includes more local companies, dropped by 1.4 percent.
Several British cabinet members proposed their resignation after May presented a Brexit proposal on Wednesday evening.
In the British House of Commons, too, protest can be heard against the plans.
A vote of no confidence against May was submitted from the party's party.