Virgin Orbit Sends Rocket From Underneath A Boeing into Space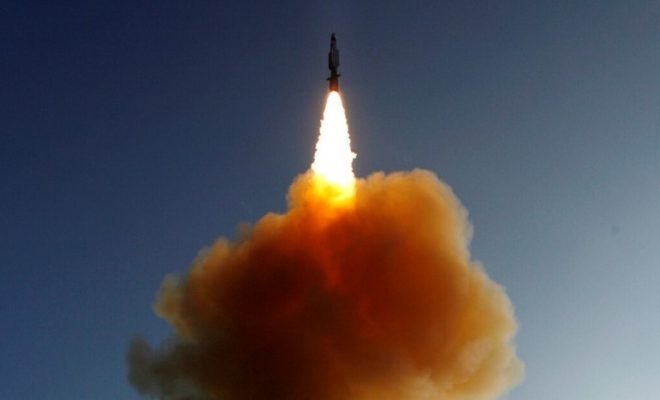 The space company Virgin Orbit of the well-known businessman Richard Branson successfully launched a rocket from a flying Boeing 747 into space on Sunday.
The launch vehicle was launched over the Pacific Ocean at an altitude of about 10 kilometres from the bottom of the converted Boeing called Cosmic Girl. The rocket's motor was then ignited and flew to orbit.
A previous attempt by Virgin Orbit in 2020 to get the LauncherOne into space from an aeroplane failed. Then the flight was terminated shortly after the rocket was released.
"In both a literal and a figurative sense, this is miles past our first launch demo," the company concluded on Twitter after the successful flight. The rocket has put ten small NASA satellites into orbit.
Virgin Orbit's goal is to capture some of the emerging markets for the launch of small satellites.
The company wants to compete with that of Elon Musk's SpaceX, among others. Also, there is stiff competition from other so-called NewSpace companies such as Firefly Aerospace and Rocket Lab.