HP Sees Revenue and Profit Rise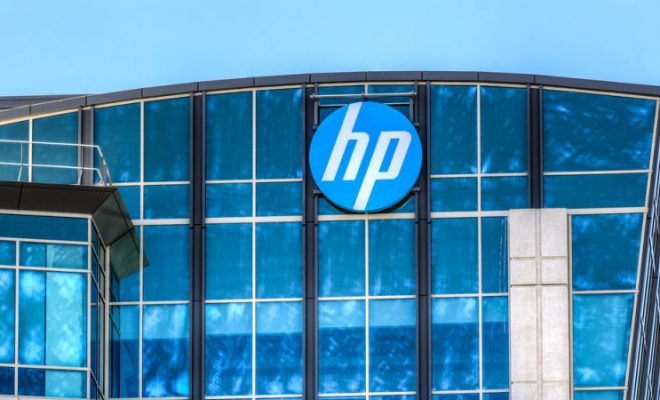 Computer manufacturer HP announces net sales of USD 17 billion for the first quarter of 2022. That is an increase of 8.8 percent compared to the same period last year. Net profit rose by two percent to 1.1 billion dollars.
Personal Systems Group net sales (computers, monitors, etc.) were $12.2 billion, up 15% year-over-year with an operating margin of 7.8 percent. Net sales of Consumer products fell by one percent, while that of the Commercial branch rose by 26 percent. The total number of units was six percent lower; notebooks were down nine percent, desktops were up to three percent.
Printing business net revenues were $4.8 billion, a four percent year-over-year decline with an operating margin of 18.2 percent. Net sales of Consumer appliances fell by 23 percent here, while net sales of the Commercial division increased by nine percent. At Supplies, net sales fell by two percent. In hardware units, the overall decline was 28 percent.
HP CEO Enrique Lores attributes the company's record revenues to strong demand and HP's leadership in hybrid works: "Our first-quarter performance was particularly strong in our key growth areas that grew together at double digits, including gaming, peripherals, subscriptions and 3D'.