British Teenager Narrowly Escapes Grip of Crocodile in Zambia: Very lucky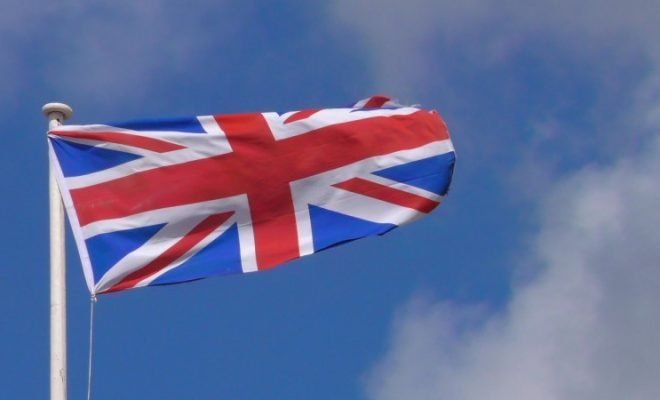 In Zambia, an 18-year-old British teenager narrowly escaped after being attacked by a crocodile.
Amelie Osborn-Smith had to fight for her life when, while swimming with friends in the Zambezi River, not far from Victoria Falls, she was dragged by a crocodile and held in a 'deadly role'.
The girl was rescued by her friends who punched the ten-foot reptile and hoisted the teen aboard a boat, The Sun reports. She was then flown by helicopter to an aid station nearby Livingstone and taken to a hospital about 385 kilometres away in the capital Lusaka.
"You don't think in a situation like that; people say you see your life flash before your eyes, but you're not. So instead, you think, 'how did I get out of this situation?' and your brain goes into overdrive," said the British from her bed in the hospital.
"I was just very lucky," said Osborn-Smith, who said she had already resigned herself to losing her foot as a result of the incident. So she was relieved to hear that her foot would be all right and that she would be able to walk again.
The girl from Hampshire was on holiday in Zambia when the incident, where her grandmother had a farm.