Western Leaders Call on Russia to De-Escalate Ukraine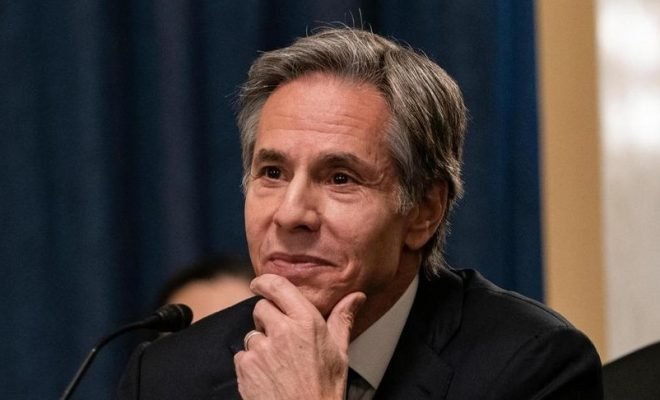 The United States, Germany, Italy, France, and Britain leaders called on Russia late Monday evening to de-escalate tensions with Ukraine.
That call followed a phone call between British Prime Minister Boris Johnson, US President Joe Biden, Italian Prime Minister Mario Draghi, French President Emmanuel Macron and German Chancellor Angela Merkel.
According to a spokesman for Johnson, the leaders want to form a united front amid "threats and hostility from Russia". During the phone call, the countries also reaffirmed their support for Ukraine's "territorial integrity," the spokesman said.
US Secretary of State Antony Blinken also spoke with Ukrainian President Volodimir Zelensky on Monday. According to the US State Department, the two agreed that a peaceful, diplomatic solution is needed to the conflict between Russia and Ukraine. Blinken also expressed his "unconditional support" for restoring Ukrainian sovereignty over its internationally recognized borders, including Crimea.
Biden will meet on Tuesday with his Russian counterpart Vladimir Putin. The heads of state discussed the situation in Ukraine. Russia is said to be preparing to invade the country early next year. Moscow denies that there are any plans to do so. The US government has already warned the Russians of "serious consequences" if they invade their neighbouring country.
Ukraine and Russia have been embroiled in conflict since the Russians annexed Crimea in 2014. Pro-Russian separatists, backed by Russia, are fighting Zelensky's government army in eastern Ukraine. More than 13,000 were killed in the war.