Basketball Players LA Lakers Second Defeat in NBA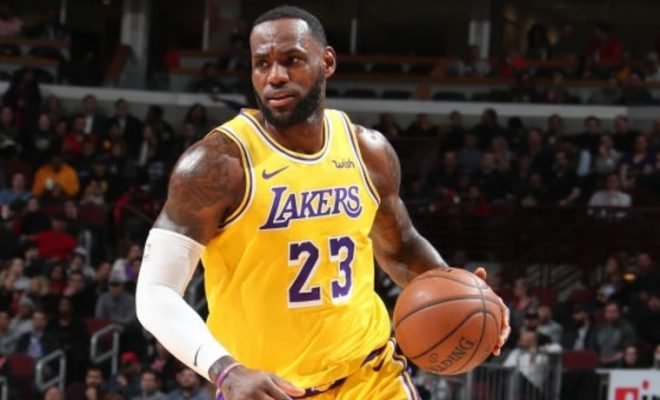 The Los Angeles Lakers basketball players have suffered their second defeat of the season in the NBA. The team around superstar LeBron James had to lose it 115-107 against Portland Trail Blazers.
The Lakers, champions of the NBA, also lost the opening game against city rivals LA Clippers. The club from LA recovered from that with two victories.
Damian Lillard was the top scorer with 31 points for the Trail Blazers, who lost 4-1 to the Lakers in the first round of the playoffs last season. At the home club from LA, James scored 29 points, Dennis Schröder came to 24 points.
Houston Rockets has a disappointing start to the season. Despite 34 points from James Harden, the Rockets also lost to Denver Nuggets (124-111). Nikola Jokic signed with the Nuggets for a so-called triple-double: 19 points, 18 assists and 12 rebounds.
Houston Rockets had to deal with several corona infections in the selection shortly before Christmas, which prevented the game against Oklahoma City Thunder. The Harden team lost on Saturday after a double extension of the Trail Blazers (128-126).