Transitional Arrangement For Tax Consequences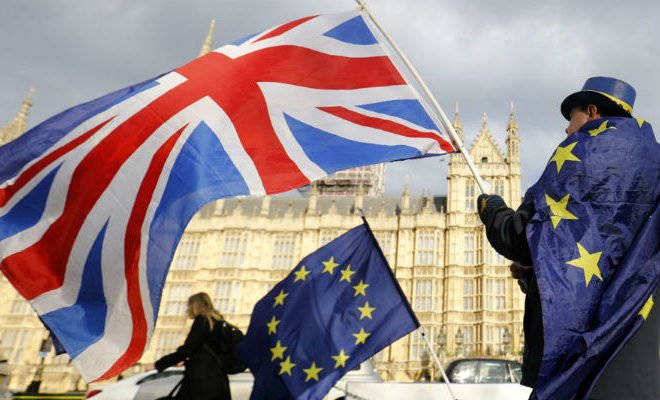 Transitional Arrangement for Tax consequences 'no deal-Brexit' in the Making. Citizens and companies for whom a Brexit without a deal between Great Britain and the European Union has direct tax results will have a more extended period to get used to the new situation.
State Secretary Menno Snel (Finance) is working on a transitional arrangement, and he notifies the House of Representatives.
In the case of a strong Brexit, without proper arrangements,
 the United Kingdom will become a so-called third country after leaving the EU at the end of March.
For example, people who live in the United Kingdom and pay tax in the Netherlands suffer the right to tax credits and the right to certain deductible items,
 such as the mortgage interest deduction.
These sudden changes, according to Snel, are more pressing because they take place during the financial year.
That is why the State Secretary is working on a solution whereby many tax laws will continue to be done this year as if Britain is still a member of the EU.