Sources: Talks About the Acquisition of the Evergrande Real Estate Branch Suspended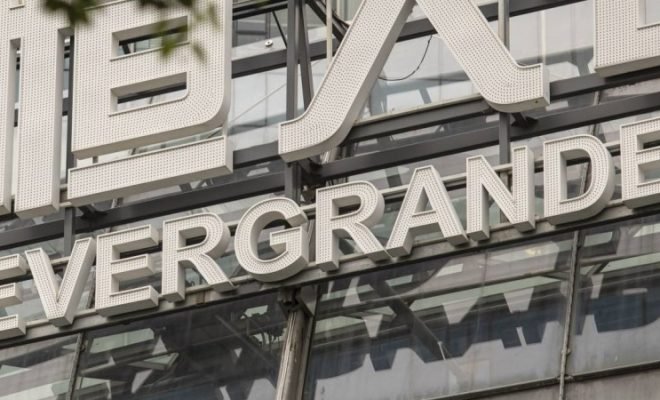 Negotiations on a takeover of Evergrande's real estate business by industry partner Hopson Development have been suspended. Information supplier REDD reports this based on several sources.
The Chinese province of Guangdong, with Shenzhen and Guangzhou as the main cities, would not support the takeover. Previously, a deal appeared to be in the works to raise capital for the faltering real estate company Evergrande.
According to earlier reports from Chinese media, Hopson wanted to take a 51 percent interest in the real estate branch of the company for the equivalent of 4.3 billion euros. Evergrande, Hopson and Guangdong Province did not respond to requests for comment from the Bloomberg news agency.
The discredited Evergrande is struggling with a huge debt burden. In addition, there are fears of a knock-on effect from bankruptcies if the company goes bankrupt. The reasons for the problems in the sector are, among other things, stricter financing rules from the Chinese government.
Earlier this month, it was announced that other companies in the Chinese real estate sector are also struggling with debt problems. For example, real estate developers Fantasia Holdings and Sinic missed debt payment deadlines. As a result, two drivers have resigned from Fantasia.
Sounds intended to be reassuring came from China's central bank over the weekend. Governor Yi Gang stated that defaults due to "mismanagement" by some companies pose a challenge to the Chinese economy. Still, authorities will be careful not to endanger the entire financial system.