British Voter Punishes Conservatives And Labour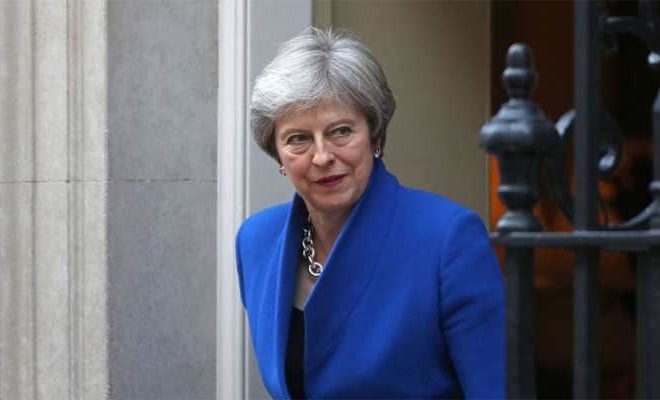 British Voter punishes Conservatives and Labour for Brexit Debacle. The two largest British parties suffered significant damage during the municipal elections in Northern Ireland and England.
The Conservatives of Prime Minister Theresa May get the most significant blow and lose at least 530 seats, Labour of leader Jeremy Corbyn loses at least 80 seats.
The counts were not yet complete on Friday,
 but they already sketched a staggering image for the government party and the largest opposition party.
On Friday, votes were cast for a total of more than 8,400 seats in 248 local and regional government tiers in England and eleven city councils in Northern Ireland.
There was no vote in Scotland and Wales.
During the last elections, the two parties gathered 80 percent of all votes,
 but the political chaos surrounding the Brexit leaves marks for both parties.
Beforehand, experts thought that the Conservatives would lose no less than a thousand of their 2,050 seats.
Small parties take profits
Smaller parties and the Liberal Democrats are improving.
Leader Sir Vince Cable stated earlier that "a vote for the Liberal Democrats is a vote for stopping the Brexit".
This plan gives his party more than 350 extra seats.
Corbyn acknowledged that his party, Labour, had lost some of its supporters by targeting a Brexit.
The Conservative party chairman, Brandon Lewis,
 saw the loss of a call to complete the Brexit as quickly as possible.