China Bans Television Talent Shows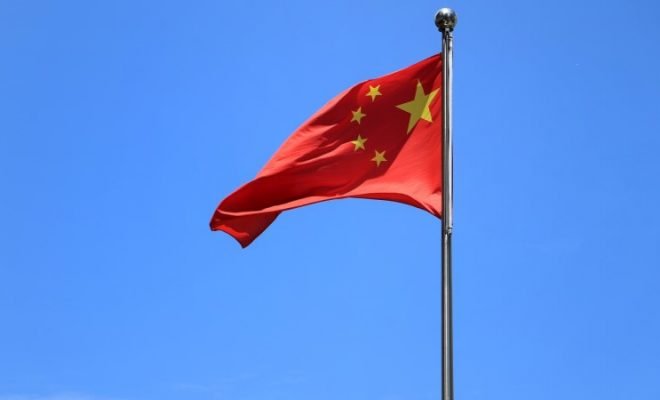 China has ordered television channels to stop broadcasting talent shows. Programs in which viewers are allowed to vote for the sometimes hundreds of participants are top-rated in the communist country, but the authorities are less enthusiastic about the shows.
The television and radio regulator (NRTA) ordered broadcasters to stop broadcasting entertainment programs that have no added value in the eyes of the government. In addition, men should also be portrayed as more masculine on television.
The regulator is encouraging channels in a package of new guidelines to promote mainly traditional Chinese culture and socialism. "Vulgar influencers" and artists without a moral sense should be banned from the screen.
Reality programs have been a thorn in the side of the Chinese authorities for some time. Those shows sometimes allow viewers to vote for participants through the purchase of sponsored products. Critics say that leads to waste.
The authorities cancelled another popular talent show in May. Fans bought and dumped massive amounts of dairy products to support their favourite contestants. Streaming service iQiyi recently announced that it would delete all talent shows that are still under development.