Macron Calls Biden Again Before Travelling to Moscow and Kyiv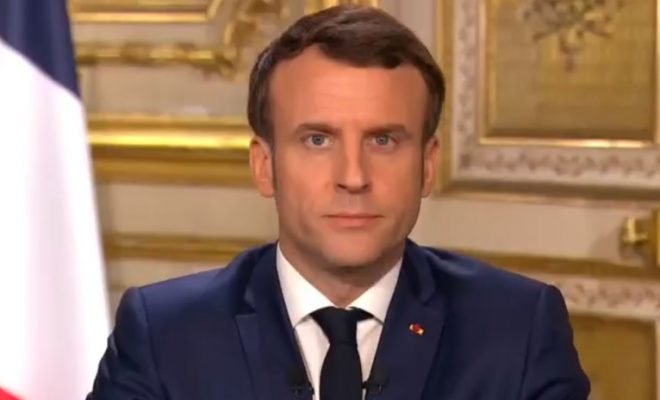 The 40-minute conversation between the French head of state and the US President was about the "coordination" of Emmanuel Macron's meetings in Moscow and Kyiv. The Elysée Palace emphasized that his attempt at mediation had been agreed in advance with all partners.
French President Emmanuel Macron called US President Joe Biden again before his trip to Moscow and Kyiv. Macron spoke to Biden for 40 minutes before meeting with Russian President Vladimir Putin, the Elysee Palace said Sunday.
Because of the heightened tensions in the Ukraine conflict, Macron will travel to Moscow on Monday, where Putin will receive him. A meeting with Ukrainian President Volodymyr Zelenskyy is planned for Tuesday in Kyiv. Macron's attempt at mediation had been agreed with all partners, the Elysée had emphasized.
Macron had already called Putin and Zelenskyj in the past few days to achieve de-escalation. But, according to the Kremlin, Putin reiterated his demand for "long-term" security guarantees from the West.
Over the weekend, Macron also spoke to British Prime Minister Boris Johnson, NATO Secretary-General Jens Stoltenberg, Lithuanian President Gitanas Nausea, Latvian Prime Minister Krisjanis Karins and Estonian Prime Minister Kaja Kallas. Macron had already spoken to Biden on the phone last Tuesday.
According to Western sources, Russia has gathered more than 100,000 soldiers and heavy equipment on the Ukrainian border. The West, therefore, fears a Russian attack on the neighbouring country.