Italy Wants to Take Control of Alitalia Airline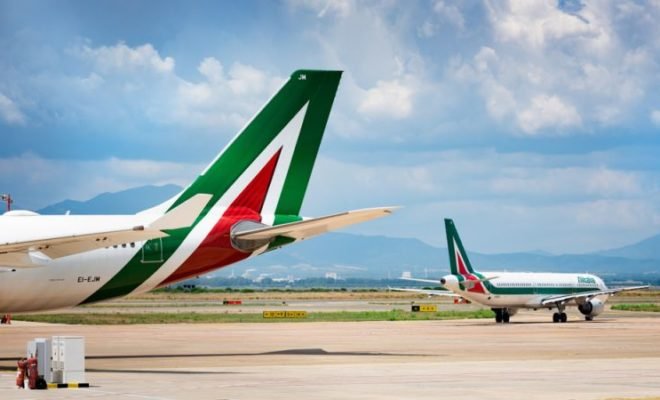 Italy is about to take control of the severe weather airline Alitalia. That reported the Italian newspaper Il Messaggero based on sources.
Due to the problematic situation in the aviation sector caused by the new coronavirus, the planned sale of the Italian group does not seem to be successful anymore.
The Italian government wants to take control of Alitalia through a specially designed fund.
Nationalization plans are said to be at an advanced stage. The nationalization would take place "soon" because Alitalia is said to have no liquid assets left.
The Italians previously set March 18 as the deadline for the airline's bids. German Lufthansa and the American Delta Air Lines, among others, previously held discussions about a possible interest in Alitalia.
The Italian newspaper La Repubblica reported that Italy is preparing a support package of half a billion euros for the aviation sector.
Also, other measures worth EUR 3 billion are planned. With that, the nationalization of Alitalia can be paid.