Microsoft Shows Small Xbox Series S for $ 299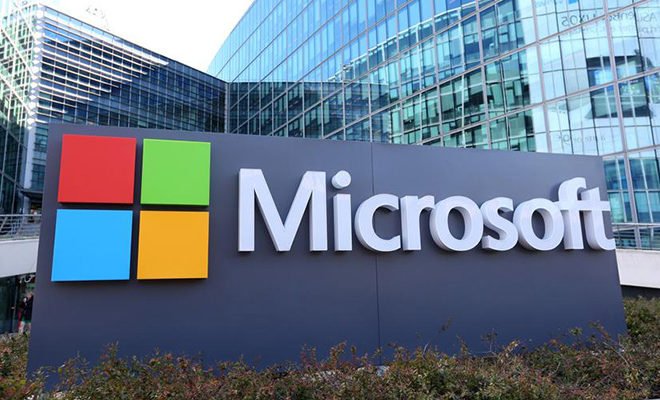 Microsoft has formally announced the Xbox Series S. The console is smaller and less expensive than the Series X.
The smaller version was no longer a big secret. It was already known that the Series X would not be the only console and controllers surfaced last summer with the manual explicitly mentioning the Series S.
The new console will have a suggested retail price of $ 299 and is the smallest Xbox ever, according to Microsoft. Visually it is a rectangular white console with a black (ventilation) circle. There does not seem to be a drive for discs, but a USB port.
Leaked images surfaced shortly before Microsoft's communication, including on Brad Sams' YouTube channel.
Nothing is known yet about the differences in content between the Xbox Series X and Series S, but he speculates that the Series S may only support 1080p (HD), where the Series X can also handle gaming in 4K.
It is generally believed that both models will be on sale by November 10. However, that has not yet been formally confirmed.
The strategy behind it makes sense. On the one hand, Microsoft wants to pull out all the stops when both the new Xbox and the PlayStation 5 launch soon.