AWS Offers EU Customers Data Protection Tool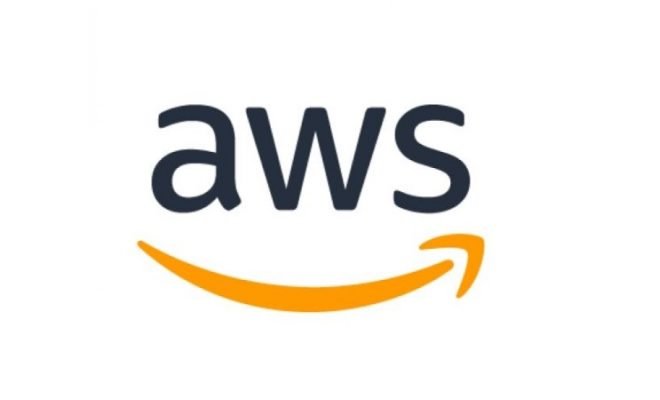 AWS is launching two online tools to help customers assess whether their AWS service involves data transfer.
Using the new Privacy Features for AWS Services, customers can determine whether their use of an individual AWS service includes transferring customer data (the personal data they have uploaded to their AWS account).
With this information, customers can choose the appropriate action for their applications, such as opting out of the data transfer or disclosing the transfer for end-user transparency.
Compliance with European data protection laws is critical for hundreds of thousands of Amazon Web Services (AWS) customers. Many of them must comply with the General Data Protection Regulation (GDPR), which guarantees individuals' fundamental right to privacy and personal data protection.
In February, AWS announced its commitment to protecting customer data, including challenging law enforcement requests for customer data that violate EU law.