Australian Prime Minister: Julian Assange is Free to Go Home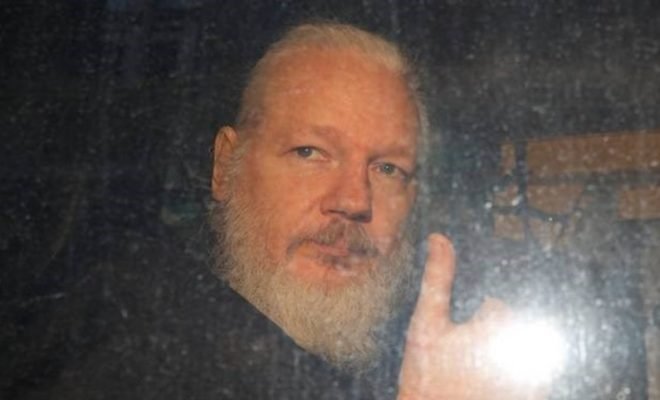 Australian Wikileaks founder Julian Assange is "free to go back home" once the lawsuits involving him are over, Australian Prime Minister Scott Morrison said Tuesday.
A British judge banned Assange's extradition to the United States on Monday. There they want to bring the whistleblower to trial for espionage and the publication of secret documents. The British judge considered the chance that Assange would do something to himself on extradition.
The United States Department of State responded to the ruling by saying it will continue to get Assange extradited.
Prosecutors are expected to appeal against the extradition ban that the judge has issued. Assange is now being held in London's Belmarsh prison.
In a radio interview, Prime Minister Morrison said that the Australian state is not a party to the case and that Assange is entitled to consular assistance. "Should the appeal fail, he will, of course, be allowed to return to Australia, like any Australian," said Morrison.