Joe Biden: Short-Term Vaccine is Unreasonable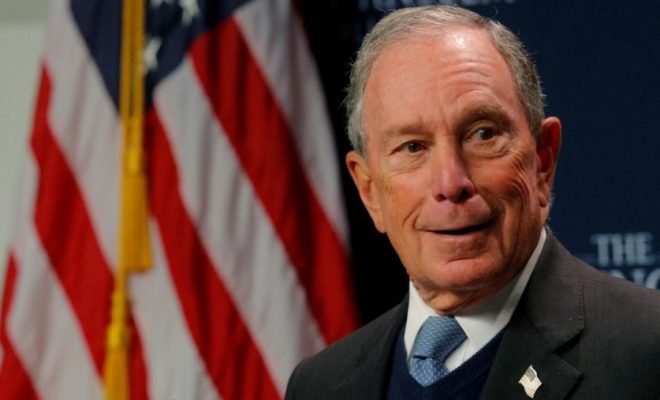 Democratic US presidential candidate Joe Biden on Wednesday vehemently contradicted President Trump's claim that there may be a corona vaccine in the United States soon.
Trump said on Tuesday that the country is weeks away from such a vaccine.
"The idea that there will be a vaccine and everything will be okay tomorrow is simply not rational, not reasonable," Biden said at a meeting with citizens in the state of Pennsylvania hosted by CNN.
At a similar event on Tuesday, Trump said a vaccine could be available in three to four weeks before the presidential election in November. At a press conference a day later, the Republican stated that by the end of this year at least 100 million corona vaccines would be distributed in the US.
However, most experts, including the head of the CDC health department, expect a vaccine to potentially be widely available by the middle of next year or a little later.
Biden attacked Trump several times during the evening on his approach to the corona pandemic.
The president himself has recently come under fire after audio recordings by the renowned journalist Bob Woodward showed that Trump knew from an early stage how dangerous the new coronavirus is, but deliberately downplayed it.
"He knew and did nothing," said Biden. "It's pretty much criminal." Trump himself recently said that he was trying to avoid panic.