Largest Shareholder Heathrow Moves To Amsterdam For Brexit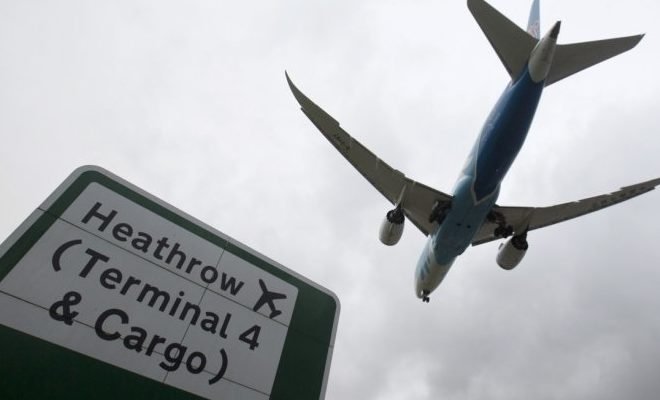 Largest Shareholder Heathrow moves to Amsterdam for Brexit. The Spanish construction company Ferrovial, the largest shareholder in Heathrow Airport, plans to move the international headquarters to Amsterdam.
The concern wants to meet the negative outgrowths of the British departure from the European Union, report various international media Tuesday.
Ferrovial has a 25 percent interest in Heathrow. The group's international headquarters, still located in Oxford.
But to continue paying taxes in Spain, the holding company must be established within the European Union. No spokesperson for Ferrovial was available on Tuesday for more details.
Now Brexit is getting closer, and it is becoming increasingly clear about the measures companies take.
Monday, for example, in the British business newspaper Financial Times, it was suggested that BMW might close British factories,
 if the British departure impairs the automaker's production chain, Was denied Tuesday by Ian Robertson, the British representative of BMW.
Furthermore, aircraft manufacturer Airbus is considering closing British production sites. The group has fourteen thousand employees in the United Kingdom and needs open borders to ensure smooth production.