Charges Against Son Bolsonaro for Money Laundering and Embezzlement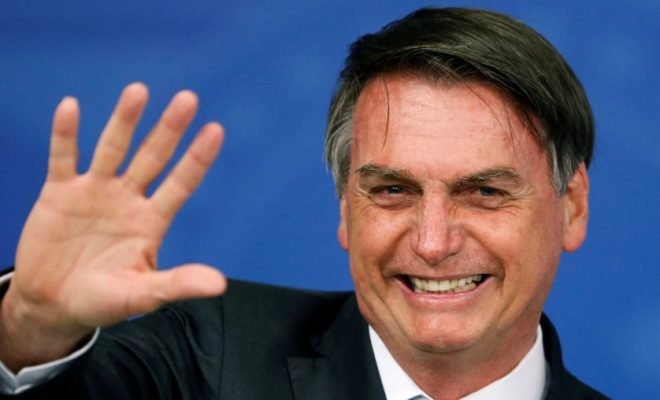 Brazilian President, Jair Bolsonaro's son, is under charges on charges of embezzlement, money laundering and management of a criminal organization, Brazilian newspaper O Globo said.
The public prosecutor in Rio de Janeiro stated in a statement that Flavio Bolsonaro (39) has not yet been charged.
The pressure on the presidential son, now a member of the national Senate, is increasing as a result of the accusations.
Flavio Bolsonaro has long been under investigation in connection with alleged corruption in his time as a Member of Parliament for the state of Rio de Janeiro.
He is accused of hiring people during his time as a state parliamentarian, who then had to return part of their salary to him.
Flavio Bolsonaro did not respond to a request for comment. O Globo, one of the leading Brazilian newspapers, quoted from the indictment, which numbered more than 300 pages.
The public prosecutor in Rio de Janeiro is not happy about this. "The institution regrets and rejects the release of news related to confidential investigations," the prosecution said.