Biden: No Mandate to Appoint A High Judge in the Middle of Elections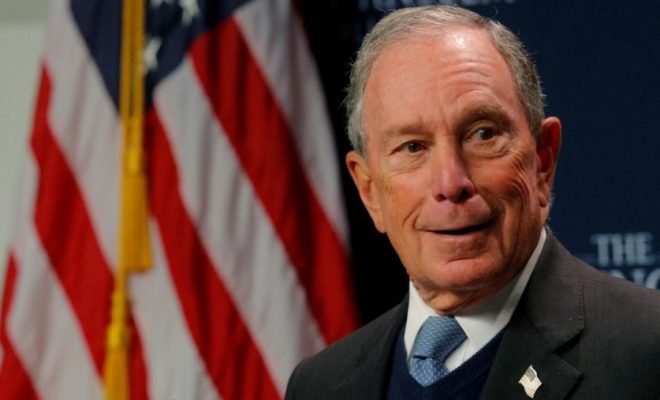 Democratic presidential candidate Joe Biden has argued in the first election debate that President Donald Trump has no mandate to appoint a new high judge because Americans have already voted in the current election.
President Donald Trump says his presidency and the Republican majority in the Senate do give him a mandate.
According to Biden, much is at stake with the appointment of the Supreme Court seat that was freed with the death of High Justice Ruth Bader Ginsburg.
Trump's Supreme Court candidate Amy Coney Barrett wants to get rid of the Obamacare health insurance law and the right to abortion, according to Biden.
After Trump and Biden had both spoken for two minutes, the debate soon derailed as the topic shifted to Obamacare. Both candidates interrupted each other regularly, and President Trump soon ran into debate moderator Chris Wallace.
Trump called Obamacare "a disaster" and said he found the health insurance law too expensive. "Everything Trump says is a lie," Biden complained.