Judges in Montana and Alabama are Ruling for Postal Votes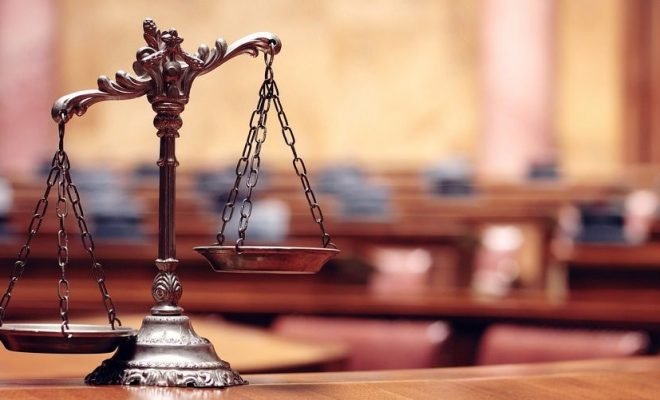 Two federal courts in the US states of Montana and Alabama ruled for postal voting in the upcoming presidential election to protect voters from the corona epidemic.
President Donald Trump claims, without any evidence, that postal voting encourages electoral fraud. According to critics, Trump says that because it would be in his interest that as few people as possible vote (by mail).
In Montana, the judge dismissed objections to a plan to send all voters a postal ballot. That plan came from Democratic Governor Steve Bullock.
According to the judge, Bullock had not gone too far with the plan, as President Trump's campaign team and the Republican Party stated.
In Alabama, a judge cut additional conditions for postal voting that voters complained posed a threat to their health.
For example, voters wishing to vote by post had to provide a signature verified by the notary. Republican State Attorney General Steve Marshall announced that he would appeal the ruling.
Across the country, Republicans are disputing aspects of postal voting.
In the crucial states of Wisconsin, Michigan and Pennsylvania, courts last month ruled that letter votes should be counted up to a specified number of days after the Nov. 3 election.