India is Also Looking at USB-C as a Charging Standard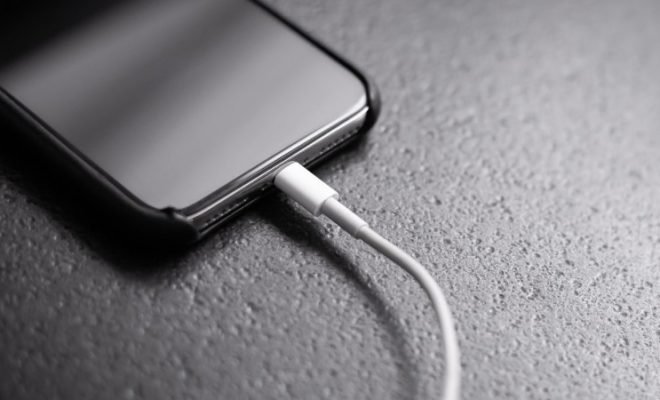 India is studying whether it can impose USB-C as a standard for charging smartphones, tablets and laptops. Europe has already done the same.
It is an interministerial task force from the consumer affairs department that has agreed that such electronics should be charged via USB type C.
At the same time, a subcommittee will be set up to establish a standard for wearables. The only exception currently is feature phones that are not covered by the obligation.
According to the Indian government, standardization is good for consumers and for reducing electronic waste. However, there is not yet a time for the obligation, but it will be done in phases, according to a government statement.
Earlier this autumn, the EU already came to a similar standardization. After several years of consultation, this year, it was continued, and USB-C 2024 will become the standard for charging smartphones and tablets. From 2026, laptops in Europe must also be charged via this connection.