Dozens of New Documents Related to Ghislaine Maxwell's Were Made Public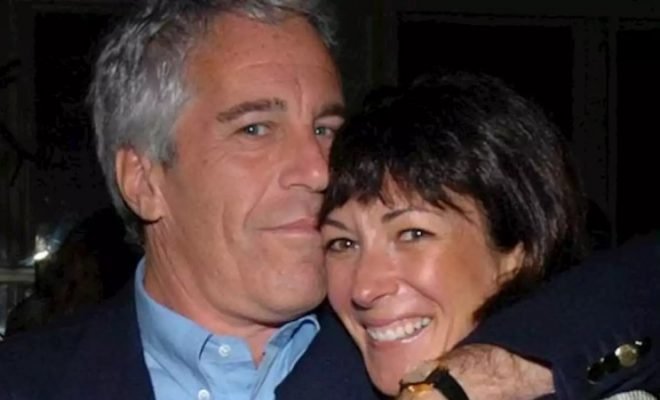 Dozens of new documents related to Ghislaine Maxwell's relationship with Jeffrey Epstein were made public Thursday.
Epstein's ex-wife is suspected of complicity in child abuse and has previously been arrested by U.S. authorities.
The New York judge had already ordered on July 23 to release a large portion of more than 80 documents from a 2015 lawsuit against Maxwell. The case was brought up by Virginia Giuffre who accused Epstein of keeping her a sex slave with the help of Maxwell.
Maxwell filed another petition with the court on Thursday to block the release of two additional documents, including a 2016 statement about her sex life and a statement from an unnamed prosecutor from Epstein.
Maxwell's attorneys said that making her statement public could make it "difficult, if not impossible" to find an impartial jury for her criminal trial. The two statements are expected to remain sealed until Monday, depending on how the appeals court decides.
Maxwell is said to have lured and prepared underage girls for sex between 1994 and 1997 with the businessman and multi-millionaire Epstein, who committed suicide in his cell pending his own trial last year. She declared to be innocent.
British Maxwell is the youngest daughter of media magnate Robert Maxwell and was a prominent 'socialite'.
She introduced Epstein to many leading figures, including presidents, artists, business magnates and British prince Andrew, who has also been accused of sexual abuse by an alleged victim, according to British media.