VK Deletes Word 'Unlikely' In Official Guideline 'No Deal-Brexit'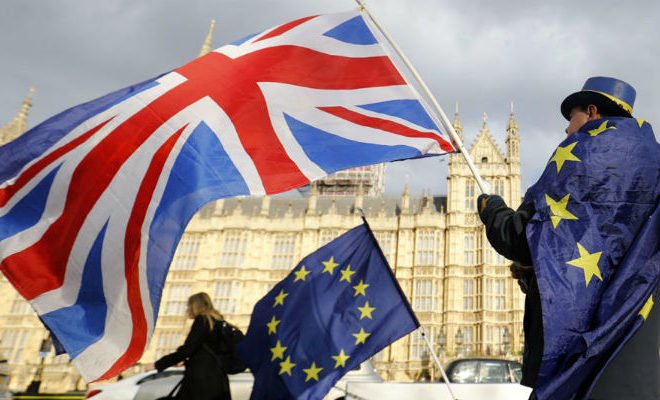 VK Deletes word 'Unlikely' in official Guideline 'no deal-Brexit.' The British government on Thursday removed the word 'unlikely' from the official guideline for a so-called 'no deal Brexit'.
In the database, companies and citizens can read how to prepare if the United Kingdom (UK) can not reach a deal with the European Union (EU).
A 'no deal Brexit' could lead to a disorderly farewell to the EU.
Earlier in the directive, it was read what people could do in the 'unlikely' case that no deal would be reached.
The change seems to indicate that the British government considers the likelihood of such a situation better than before.
Prime Minister Theresa May's government has come up with several advices for the arrangements for March 29, 2019, in the prior few months.
The UK is leaving the EU on that date.
This concerns, for example, nuclear regulations, but also the trade in and transport of organic food to organs.
'a Deal with EU is still top priority'
"Achieving a deal with the EU remains the top priority of the government,
 which is unchanged", is now reflected in an advice on air traffic.
"Nevertheless, the government must plan for every possibility, including a 'no-deal scenario'."
A government spokesman states that the changes have been implemented,
 because the government now also concentrates more on plans for EU farewell without appointments.
With about a hundred days to go, the possibility of a deal with the EU – where the heavily divided British parliament will back up – seems to be getting smaller and smaller.