Aviation Company Emirates Is Making Much More Profit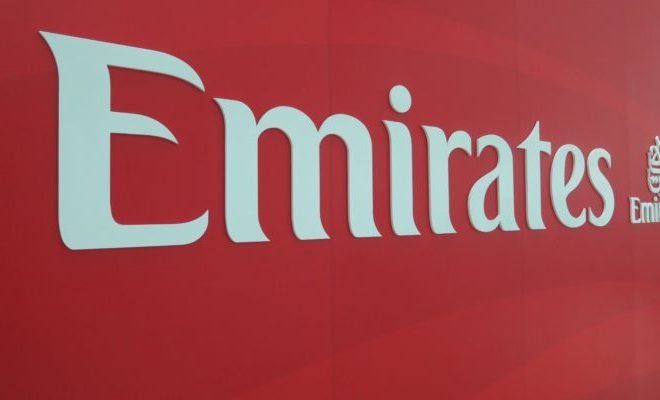 The Aviation Company Emirates is Making Much More Profit. Aerospace company Emirates Group has made significantly more profit in the past financial year, helped by cost savings and growth in passenger transport.
That appears Wednesday from the annual report that Emirates has brought out.
The net profit in the fiscal year ended at the end of March increased by more than 67 percent to 4.1 billion dirhams, converted 1.12 billion dollars. Turnover grows by 8 percent to 27.9 billion dollars.
Emirates carried the record number of almost 58.5 million passengers, an increase of more than 4
Percent compared to a year earlier. Freight transport was also on the rise and benefited from favourable exchange rate effects. However, the fuel costs increased.
Emirates is the largest of the so-called Gulf companies. The state-owned company has now grown into the world's largest provider of intercontinental flights.
This advance has also been at the expense of European competitors such as Air France-KLM and Lufthansa.