Lawyers Have Filed A Lawsuit Against Owner Carnival Cruises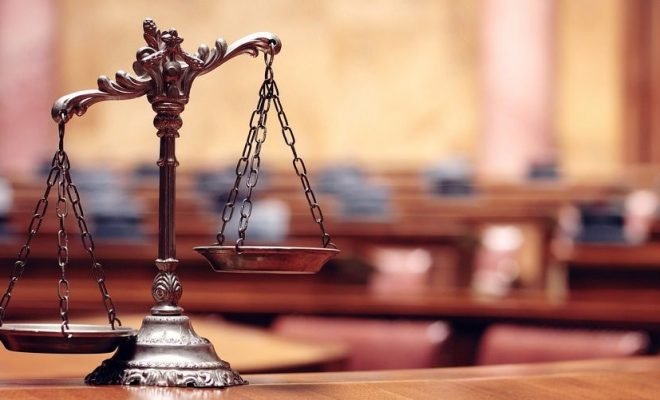 Lawyers have filed a lawsuit against owner Carnival Cruises on behalf of the passengers of the corona-affected ship Ruby Princess.
Australian media reported that. On the ship, 600 passengers were infected with the virus, at least 22 of whom died from the consequences.
Shine Lawyers are seeking damages in federal court in Australia on behalf of all approximately 2,700 passengers, their families and the survivors of those who died.
According to the lawyers, the operator was aware of the risks that the passengers could catch the virus before boarding and that the company had failed to fulfil its duty of care to protect the passengers adequately.
Passengers are also said to have been misinformed about the risks on board.
The ship, which docked in Sydney on March 19, became one of the most significant sources of coronavirus infections in Australia after passengers were disembarked without health checks, even though some passengers on board had symptoms of a 'flu-like illness'.