Biden Can't Keep His Promises and Next Year It Maybe Even More Difficult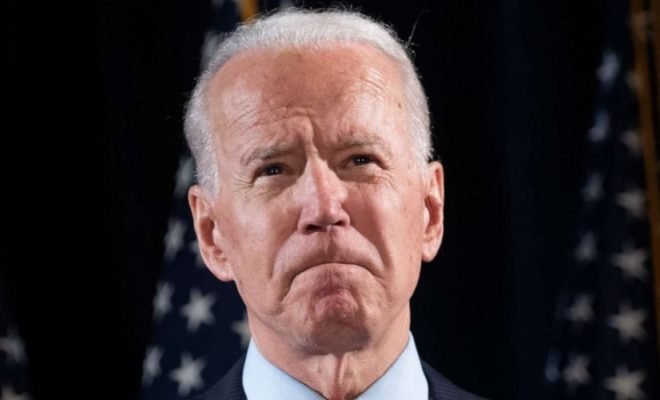 Joe Biden fails to meet his vaccination goal and pass a significant electoral law through Republicans in Congress. Can he fulfil his plans to reform America radically?
It was one of his first big goals as president: By July 4, when America celebrates its independence, Joe Biden wants 70 percent of adult Americans to have at least one shot with a corona vaccine. He's not going to make it. Because a significant proportion of Americans feel little in favour of vaccination, the jab campaign will remain just below its target, the prediction is. Currently, 66 percent of adults are vaccinated.
And there was more setback this week for the US president: a bill that his party had wanted to guarantee the voting rights of all citizens did not pass the Senate. The Republican opposition even blocked debate about it. The summer break is now approaching. There is grumbling among progressives in Washington.
Where are the significant investments in infrastructure and social services, police reforms and the response to new electoral laws in Republican states making it more challenging to run in elections? After a brisk start, the Biden train has become bogged down in a swamp of Republican resistance and Democratic frustration.
Many states, led primarily by Republicans, recently decided to tighten election rules, for example, by restricting postal voting and early voting. Many local Republicans believe the lie of former President Trump, who still insists he won last year's presidential election and continues to fuel concerns about fraud. Democrats fear that minority groups, in particular, will have fewer opportunities to come to the polls. American democracy is in danger, President Biden warned.
The Voting Rights Act should have stipulated that constituting partial constituencies or abolishing postal voting is not allowed. It must be possible to register as voters on election day, and that it must be possible to vote without an ID card if you sign an affidavit. Republicans see a plan in that "to turn every election in favour of the Democrats" and want states to continue to decide their own electoral law.
They are using a so-called "filibuster" in the Senate to control the Democratic majority. It's a way of endlessly delaying legislation by stretching speaking time. It takes a supermajority of 60 out of 100 votes to block such a procedure. The Senate doesn't have that many Democrats. One of them, the relatively conservative Joe Manchin from West Virginia, proposed another compromise in which voters, for example, must identify themselves to vote. But that proposal probably won't make it either.