Bond Investors See Air France-KLM Again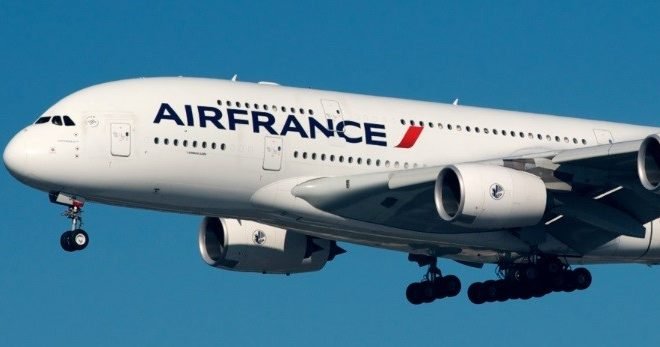 Air France-KLM has raised 800 million euros by issuing new loans. The aviation combination wants to use the proceeds of the bonds, among other things, to repay part of the state aid provided by the Netherlands and France last year.
The bond issuance appears to have been a success—initially, the Franco-Dutch group aimed for a yield of 600 million euros. An investment banker reported to Reuters news agency that 2.2 billion euros had been subscribed for the debt securities.
In addition to gradually repaying government support, Air France-KLM also uses the 800 million euros to pay off other debts. The group pays 3 percent interest on loans of 300 million euros and just under 3.9 percent on the other 500 million euros.
Like almost all other airlines, Air France-KLM has been hit hard by the corona pandemic because international travel became virtually impossible due to negative travel advice. France and the Netherlands came to the rescue in 2020 with a total of 10.7 billion euros in loans and guarantees for credit.