Kanye West Best-Earned Hip-Hop Artist Of The World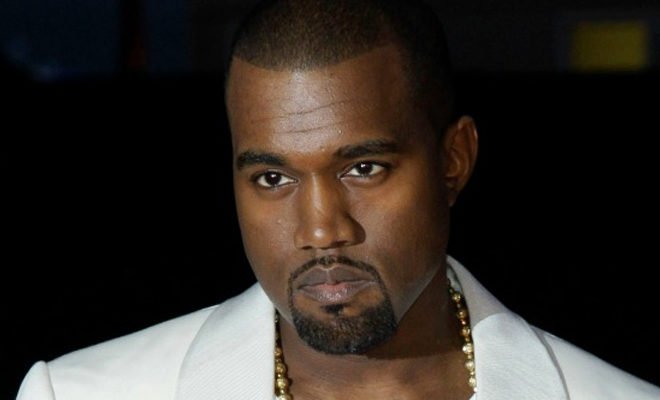 Kanye West best-Earned hip-hop Artist of the World. Kanye West (42) leads the Forbes list of the twenty best-earning hip-hop artists for the first time in his life this year.
The rapper raised 150 million dollars in one year, thanks to his successful sneaker line.
Kanye also managed to earn more for the first time than his old friend and boss Jay Z,
 who is in second place with 81 million dollars.
Jay Z owes this generous amount mainly to his successful On The Run II tour with his wife, Beyoncé.
Drake can be found in third place.
The most-streamed artist in the world brought in 75 million between June 2018 and June 2019.
Diddy (fourth place) was allowed to add 70 million dollars to his account.
He owes a large part of his income to his vodka brand.
Travis Scott, the friend of Kanye's sister-in-law Kylie Jenner,
 ended up in a fifth-place with 58 million dollars.
He earned that primarily with his successful Astroworld tour.
Furthermore, the list has two newcomers.
Donald Glover, or Childish Gambino, was paid 35 million dollars and that earned him the tenth place.
Cardi B, in thirteenth place with 28 million dollars,
 is not only new in the list but also the youngest artist of the twenty significant earners.
Besides Cardi B, Nicki Minaj, with 29 million in 12th place, is the only woman in the overview of Forbes.