London Stock Exchange Overtakes Amsterdam As Europe's Largest Stock Exchange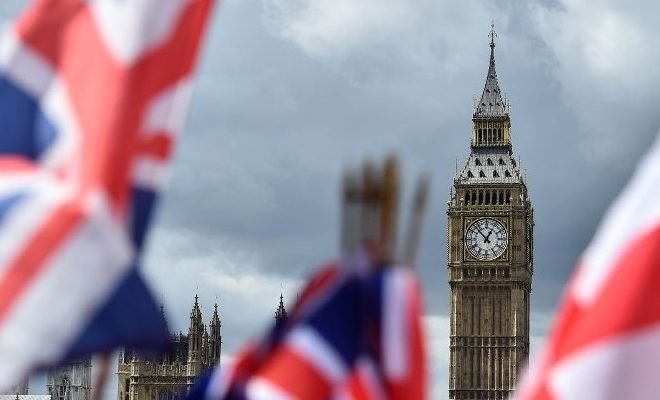 After a few months, the stock exchange in Amsterdam has again been overtaken by London as the most important trading centre in Europe. As a result of Brexit, stock exchange traders moved activities to the Damrak in order to trade on the European internal market.
But lately, trade-in London has picked up again, and that in Amsterdam has fallen slightly, which meant that the Dutch capital could be knocked off the throne again.
According to figures from stock exchange company CBOE Europe, the daily trading volume in London in June averaged 8.9 billion euros. In Amsterdam last month it was 8.8 billion euros. The proportions have thus been reversed. In May, Amsterdam was still good for 9.4 billion euros and London for 8.7 billion euros.
London owes the recovery in part to trading in Swiss shares. The European Union still imposed restrictions on this in 2019, but these no longer apply to the United Kingdom since Brexit. The British departure from the European Union is also the main reason for the strong advance of Amsterdam earlier this year. In January, Amsterdam's daily trading volume quadrupled from December, while London saw a halving of the daily average for all of 2020.
Due to Brexit, stock traders in the United Kingdom no longer have access to the European internal market. The traders are therefore no longer allowed to trade in companies in the EU from London. But some analysts think that the London stock exchange can benefit from Brexit in the long term. As a result, strict European restrictions no longer apply to the British trading floors.