Amazon Invests 1 Billion in Electric Vehicles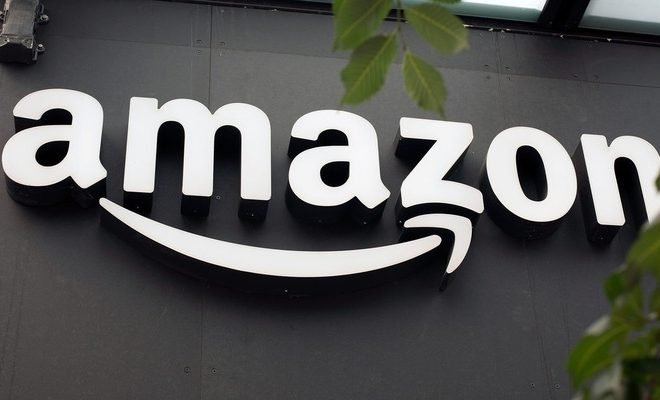 Amazon is allocating at least 1 billion euros to electrify its European fleet of means of transport. Amazon wants to have more than 10,000 electric delivery vans in Europe by 2025.
Now Amazon has 3,000 electric vans in use. The internet trader also wants to purchase more than 1500 electrically powered trucks for use in Europe in the coming years.
Amazon has already placed an order with electric vehicle manufacturer Rivian for 100,000 vans. In addition, Amazon will also invest in infrastructure for electric vehicles by installing thousands of charging points in Europe.
In addition, money will be invested in so-called 'micro mobility centres' in European cities. The intention is to double these small distribution centres in number. Now Amazon has these centres in more than 20 cities. From these locations, orders can be delivered with electric bicycles or by delivery drivers on foot.
Amazon wants to reduce emissions with these steps. The American company has a target to be climate neutral by 2040. However, CEO Andy Jassy says this ambition will require "significant and sustained" investment.