The United Kingdom is Taking New Measures Against Coronavirus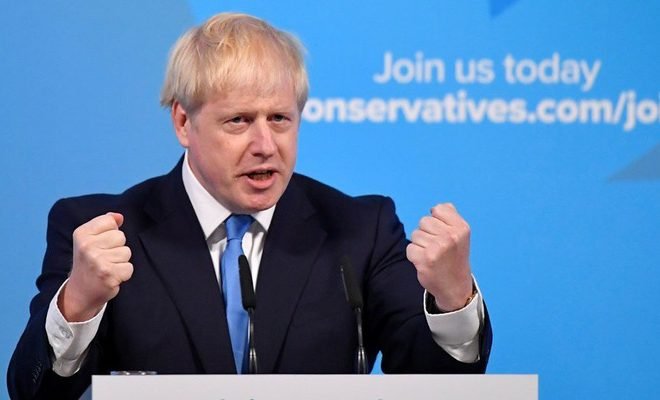 British Prime Minister Boris Johnson will announce new measures on Tuesday to stop the rapidly accelerating second wave of the coronavirus.
Part of the package of measures is the advice that people should work from home again if they can, cabinet minister Michael Gove said on Tuesday.
"One of the things we're going to emphasize is that if people can work from home, we're going to encourage them to do so," Gove told Sky News. "There will be a shift in emphasis."
"These are conservative measures that we are taking, but they are absolutely necessary. Because the number of infections is increasing and the number of people going to the hospital is increasing, so we have to act," said Gove.
There will also be new restrictions for cafes and restaurants. They will have to close earlier, at 10 p.m. and limit the service to only at the table.
The new rules come after the country's chief scientific adviser Patrick Vallance warned that the UK could be dealing with 50,000 new coronavirus infections every day next month if it doesn't take action. The country has reported between 3,500 and 4,000 new cases every day in recent days.
"At the moment, we think the epidemic is doubling about every seven days," Vallance said in a speech on Monday. He warned that the country could face 200 deaths a day by mid-November if it doesn't take action.