Prince Harry and Prince William Quarrel Overshadowed the Reunion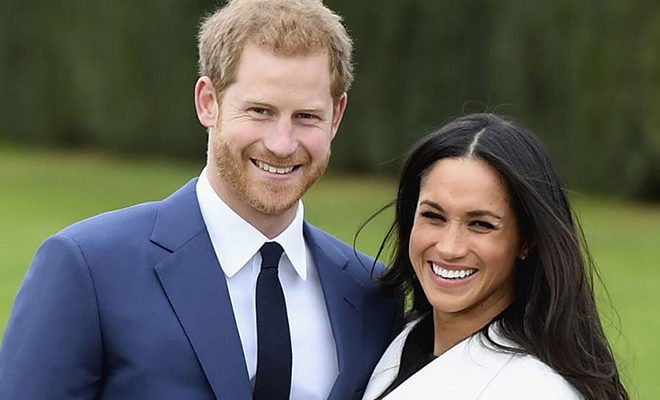 The fronts between Prince Harry and Prince William have hardened, but the dispute is said to have rested on the memory of their mother. Valuable help is now available for this.
On July 1, Princess Diana († 36), the mother of Prince William (39) and Prince Harry (36), would have turned 60. But she lost her life in a terrible car accident in Paris in 1997. For the brothers, who were then children, a nightmare became a reality. Neither of them has overcome the pain to this day.
At the commemoration on July 1 in London, William and Harry – who will be arriving from the USA – are united in their grief. But a lot has happened in the past few months that could cast a shadow over the memory. So that it does not come to a scandal, unexpected support is announced.
As "dailymail.co.uk" reports concerning an insider, Duchess Kate (39) will make it her business to support her husband, Prince William – in the interests of everyone – to the best of her ability. Therefore, she will also take part in the ceremony in Kensington Palace, at which a Diana statue by the British sculptor Ian Rank-Broadley (69) is to be unveiled in the palace garden.
The problems that Prince Harry and his wife, Duchess Meghan (39), have at least since their scandalous interview with talk legend Oprah Winfrey (67) in the fall should not be underestimated – especially since the Sussexes continued to pour fuel on the fire afterwards. The public accusations of the two had deeply shaken the relationship of trust that had long been seen as a given, at least among the brothers.
Royal family expert and biographer Robert Lancy, who is currently very critical of Meghan's role, explains that there was no clarifying conversation between the brothers during and after the funeral of Prince Philip († 99) in April. The same applies to Harry and his father, Prince Charles (72). The fear that private details could find their way into the US press via Duchess Meghan at the latest is simply too great.
According to "dailymail.co.uk", Lacey writes about the Cambridges: "They told friends that they couldn't see any point in talking to Harry, as any discussion of the content would go directly to Meghan and then via Oprah or another branch of the Sussex network to be punctured. "