Omicron is Dominant Corona Variant in France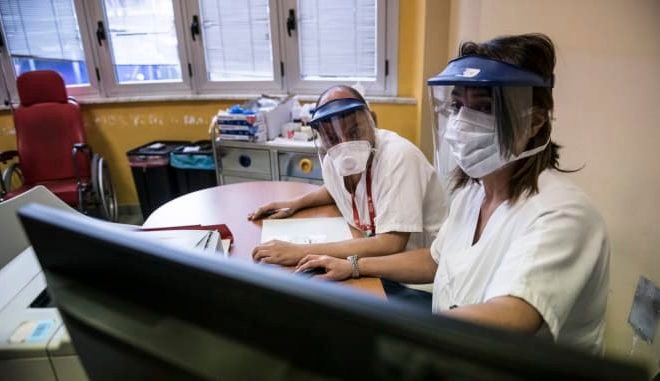 Omicron has become the dominant variant of the coronavirus in France. The authorities report that 62.4 percent of people infected with corona had contracted this extra contagious variant at the beginning of this week, compared to only 15 percent a week earlier.
The announcement comes at a time when France is dealing with a huge increase in the number of infections. The country registered more than 206,000 new cases on Thursday, compared to a record number of more than 208,000 the day before.
Last week, an average of almost 122,000 new infections per day were reported. That is almost a fourfold increase in one month. Health Minister Olivier Véran warns of a "tsunami" of corona infections.
More than 18,000 corona patients are now in French hospitals. That number is still far below the record set in November 2020, when it concerned more than 33,000 corona patients. It remains to be seen to what extent the number of patients will increase as a result of omicron.
Preliminary studies indicate that omicron is more contagious than other variants but less often leads to hospitalizations.