China May Not Come Up With A Concrete Growth Target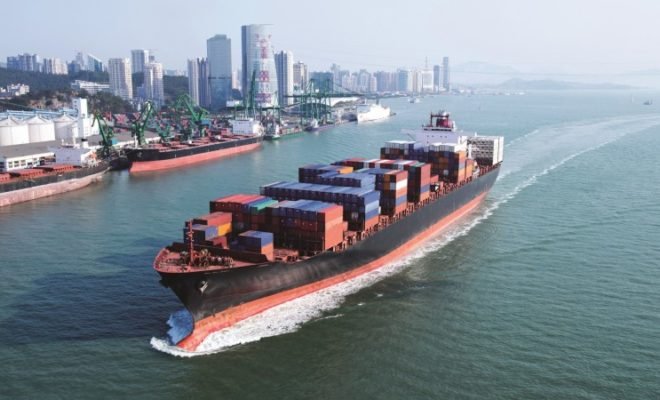 The Chinese government is considering not setting a concrete target for economic growth this year.
The reason for this is the great uncertainty about the development of the world economy due to the outbreak of the coronavirus, writes Bloomberg news agency based on insiders.
A description could be used instead of concrete figures.
Last year, Beijing aimed at the economic growth of between 6 and 6.5 percent. The new target will be announced later this month at the National People's Congress. China has been hit hard by the coronavirus outbreak and measures to prevent further spread.
Moreover, just when the factories in China were able to reopen, part of the demand slipped as Europe and the United States closed because of the pandemic.
That series of events means China has the slowest economic growth since Mao's death. The leaders of the country, therefore, have the choice between setting a hard-to-digest low growth goal, an unrealistically high percentage or omitting a goal.
The latter option, therefore, seems to be chosen now, although a final decision has not yet been made.