Belgium Beat World Cup Debutants Panama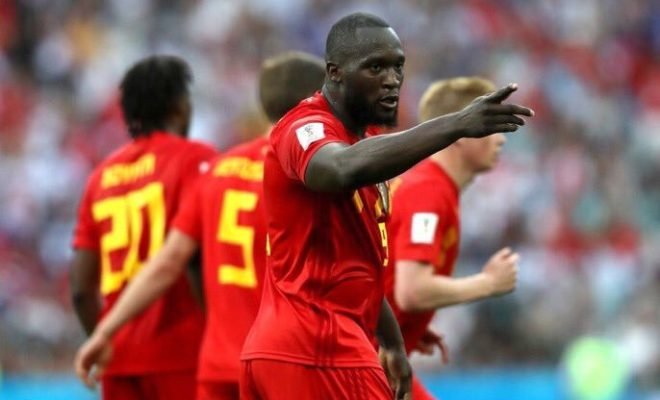 Belgium Beat World Cup Debutants Panama. The Red Devils won their first match in the group phase of the World Cup. It was 3-0 against debutant Panama. All goals fell after rest.
The sloppy Red Devils took the distance from the underdog only after the break. After a disappointing first half Dries Mertens immediately after halting with the 1-0 that the uncertainty with the Belgians would take too big forms. The former striker of PSV scored with a sweet volley after he had received the ball by chance.
Romelu Lukaku, the Manchester United striker who just recovered in time, then took two hits. First, Lukaku headed after a cross by Kevin De Bruyne, then scored with a 'stick' after a pass from Eden Hazard.
It was striking that Panama got the best chance shortly after the 1-0 against the very offensive opponent. Michael Murillo seemed to be able to shoot free-standing, but goalkeeper Thibaut Courtois prevented the equaliser. Only then did Belgium, with sometimes beautiful and technically well-cared football, put things in order.
Belgium had also had the essential opportunities before halftime. However, Mertens, Lukaku and Hazard encountered the Panamanian goalkeeper Jaime Penedo or saw the robust central defender Román Torres intervene.
England and Tunisia, the other countries in group G, will play against each other later tonight.