Afghan Boys Return to Universities, Girls Stay at Home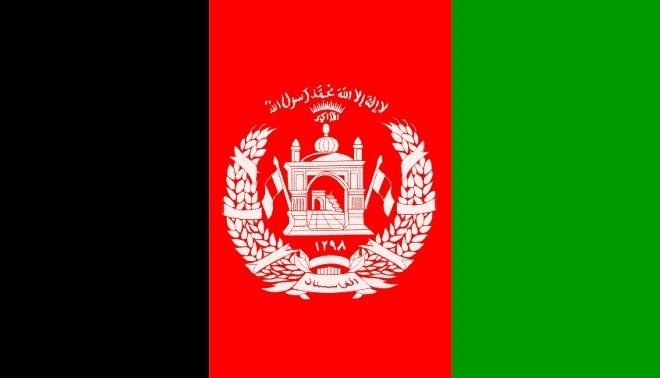 After a long winter break, the male students in Afghanistan returned to universities on Monday. Women, on the other hand, are still not allowed to study by the Taliban regime.
Banning women from entering a university is one of the numerous violations of women's rights committed by the Taliban since taking power in Afghanistan in August 2021. Several Taliban officials say the ban is only temporary, but how long it will last is unclear. Secondary schools have also been closed to girls for a year and a half.
"It is heartbreaking to see the boys go to university while we stay at home," a 22-year-old student from Ghor province told the French news agency AFP. "It is total sexual discrimination against girls because Islam allows us to pursue higher education and be part of society."
At the end of December, the Minister of Higher Education announced that the universities would remain closed to women because they would not comply with the applicable dress code. According to those regulations, they must completely cover their body and face. After the return of the Taliban, the universities had already adopted new rules. For example, male and female students were taught separately. In addition, only female or older male teachers were allowed to teach female students.
The Taliban have reverted to the strict interpretation of Islam that marked their first period of power, from 1996 to 2001. Women are no longer allowed to perform public occupations. Instead, they are paid starvation wages to stay at home. They are not allowed to travel without a male relative. When they leave their home, they must cover themselves completely. Since November, they can no longer enter parks, gardens, sports halls and public swimming pools.