Nikkei Shows the Recovery, Alibaba Online Store Drops in Hong Kong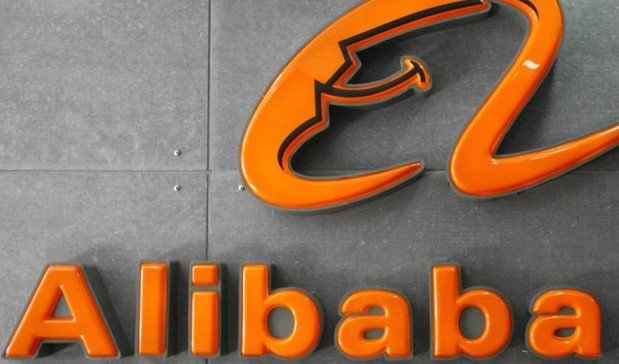 The Tokyo stock exchange showed recovery on Friday after three heavy losses in a row.
Investors took to the positive turnaround on Wall Street, where concerns about higher interest rates eased again after reassuring words from a Federal Reserve (Fed) executive. Christopher Waller was the third US central banker to describe high inflation in the United States as a temporary phenomenon and thus allay fears of a rapid rate hike by the Fed.
The Nikkei in Tokyo eventually went up 2.3 percent over the weekend at 28,084.47 points. The Japanese main index suffered a lot this week due to inflation concerns and lost more than 4 percent every week. Isuzu Motors made a price jump of 21 percent. Investors responded enthusiastically to the strong earnings forecast issued by the Japanese car, truck and bus manufacturer for the new fiscal year. The results of car manufacturer Suzuki (plus 2.8 percent) and watchmaker Citizen Watch (plus 11 percent) were also well received.
Toshiba fell 0.5 percent. The electronics group, which recently rejected a $ 20 billion takeover bid, expects strong profit growth in the new financial year after the decline in the past year. Reuters news agency also reported that a cyberattack had hit the company's European operations. It is said to be the same group of hackers who attacked the American Colonial Pipeline, forcing that company to shut down its oil pipelines.
In Hong Kong, Alibaba (minus 4.6 percent) fell further after its loss on Wall Street, where the company is also listed. The Chinese online store group suffered a quarterly loss for the first time since 2012. The loss was caused by the multimillion-dollar fine imposed on the company by the Chinese authorities for monopoly practices. Beijing has been trying to crack down on the country's major tech companies for some time. In the meantime, the Hang Seng index in Hong Kong was 0.9 percent in the plus, and the stock market indicator in Shanghai rose 1.5 percent.