Oil Price Drops After The Talk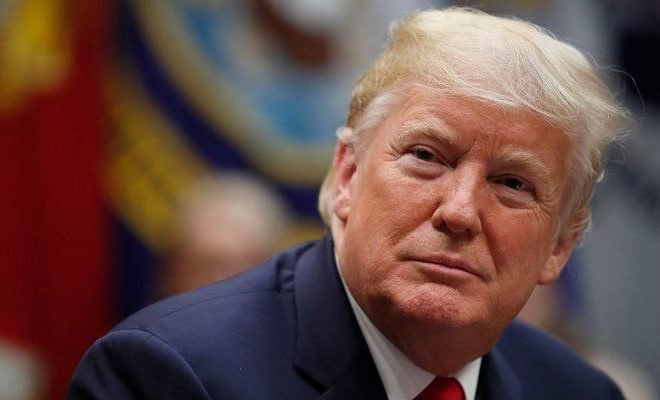 Oil Price drops after the Talk between Trump and Oil cartel OPEC. The oil price has fallen the following comment sharply from US President Donald Trump.
He said that he had called with the oil cartel OPEC and told the oil-producing countries that prices should go down.
The highest level since October was reached earlier this week.
The drop in prices ensured that earlier increases due to sanctions against Iran were cancelled out.
The United States concluded this week that exemptions for several countries to take oil from Iran would no longer be continued.
Doubt has now arisen as to how much influence these measures have.
Oil prices have been rising for some time due to production limitations from OPEC.
In addition to the news about an end to the Iranian exemptions,
 there was also the closure of a pipeline from Russia to Germany.
Russian oil is said to be contaminated. Moreover, the violence in Libya is causing higher prices.
The price of oil fell to as much as 4.5 percent, the most significant drop since December.