More Than 5 Million Corona Infections in India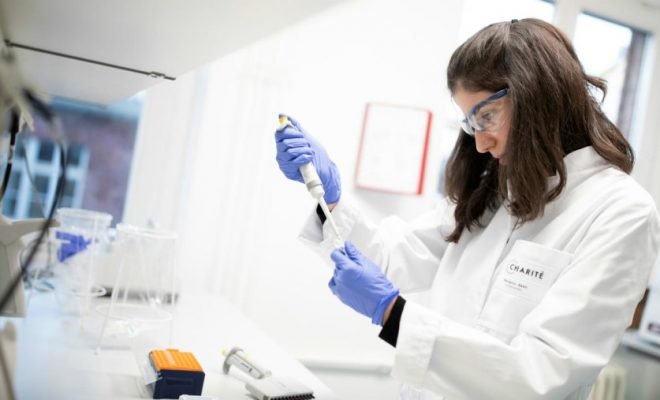 The number of diagnosed corona infections in India has exceeded five million, the Indian Ministry of Health reports.
The spread of the lung virus in India is one of the fastest in the world, with around 95,000 new infections per day during this and last week.
The country has the highest official death toll after the United States and Brazil, with more than 80,000 deaths in total.
The actual number of infections and deaths in India due to the coronavirus is most likely much higher than the official numbers.
The results of a nationwide survey of the presence of antibodies in the blood of Indians suggested that more than six million people had already been infected by May.
India introduced a strict lockdown at the end of March, which led to one of the worst cases of economic contraction among the world's largest economies.
Gross domestic product decreased by 23.9 percent in the second quarter compared to the same quarter a year earlier. The Asian Development Bank foresees an annual contraction of 9 percent.