German Health Minister Spahn Also Wants to Get Rid o Mouth Masks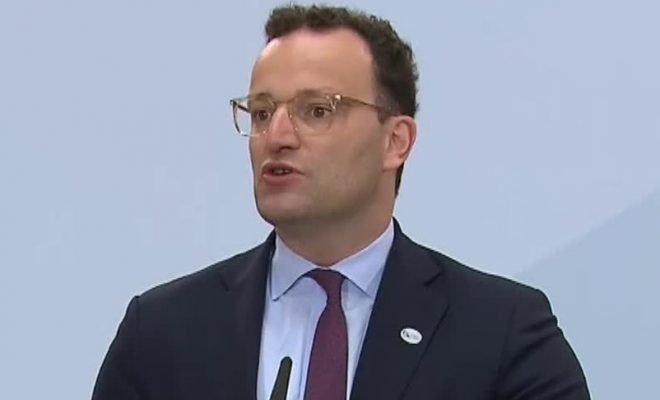 German Health Minister Jens Spahn has spoken out in favour of gradually abolishing the mask requirement.
In a conversation with the Funke press group, he said that now that the number of cases of the virus is decreasing sharply, Germany can gradually drop the wearing of face masks. He thinks, first of all, about the lifting of obligations that have to be carried out in the open.
Partly under the influence of the warm weather, there is great pressure from the media and politics to abolish the mouth caps. Spahn does stick to the advice to wear a mask, especially when travelling and during meetings. He wants to start the relaxation locally, in regions where there are very few infections and many vaccinations. Nearly half of Germans (48 percent) have already had at least one vaccination.
Spahn's colleague from Justice, Christine Lambrecht, has already asked the federal states to investigate whether the mask obligation is still appropriate, based on the decreasing number of corona cases. She recalled that according to the agreements made, the state has no right to suspend fundamental rights if less than 35 new infections have been detected in a week.
In Germany, wearing masks is now mandatory in closed public spaces, on public transport, in shops and in busy shopping streets. In Denmark, the mask obligation was almost completely abolished on Monday. Only those who do not have a seat on public transport still have to wear a cap.