Selling Expensive Cars Helps Volkswagen Move Forward Despite Chip Shortage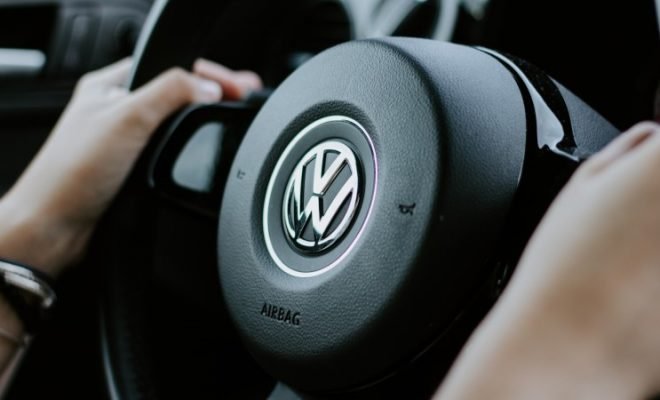 Volkswagen has raised its profit forecast for this year. The company already made more profit in the first half of the year than in the first six months of 2019, the year before corona. This was mainly due to strong sales of more expensive models.
Due to the worldwide chip shortages, various car manufacturers have had to shut down factories several times. However, that also has a positive side because they now often have the more luxurious versions of their car models built on which they earn more.
Due to the lower production numbers and the high demand, cars also yield more. Thus, for example, hardly any discounts need to be given.
As a result, Volkswagen was able to increase its expected operating profit margin, i.e. excluding things such as taxes and one-off items, for the entire year. As a result, the German group behind brands such as VW, Audi, SEAT and Skoda is now counting on a profit of between 6 and 7.5 percent of turnover. However, high prices for raw materials may still have an influence.
Volkswagen made a profit of 8.4 billion euros in the first six months. However, in the first half of last year, when the company had to close a large part of its factories for some time due to the corona crisis and the demand for new cars completely collapsed, that was a loss of 1 billion euros.