Nike Stores are Selling More Than Before the Corona Pandemic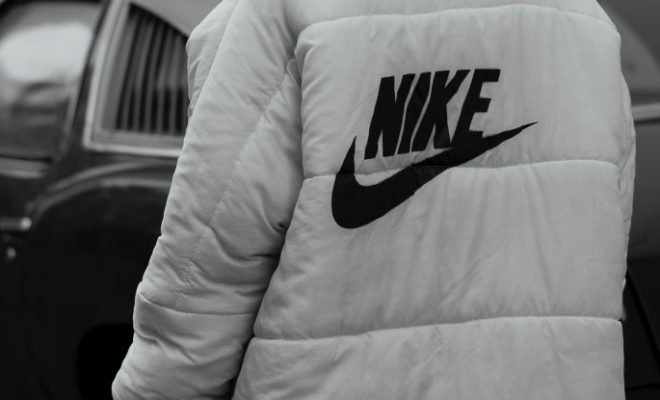 Physical stores of sports brand Nike recorded more turnover in the past quarter than before the outbreak of the corona pandemic.
Since the crisis, more than 1,000 of its own stores have faced global lockdowns, forcing non-essential stores to remain closed in many countries. However, now that vaccination campaigns mean the end of many restrictive measures, customers are once again finding the stores of the American brand.
Nike's entire revenue rose 16 percent in the first quarter of its broken fiscal year to $12.2 billion. In addition, the direct sales to customers division, which includes the private label stores, contributed the most to the growth. This unit increased sales by a quarter. The online sale of sports shoes, training jackets and other sportswear also helped.
Nike saw profits rise even faster. In net terms, the group was left with $1.9 billion, which is an increase of 23 percent. In addition, less clothing was sold at a discount, which compensated for higher personnel costs.
However, revenue growth lagged behind analysts' average expectations. They point out that Nike may be suffering from ongoing lockdowns in Vietnam. Garment factories in Southeast Asian country are responsible for much of all the products Nike sells. For example, an estimated 40 percent of all Nike clothing is made in Vietnam.