WHO and Unicef: 43 Percent of Schools are Without Soap and Sinks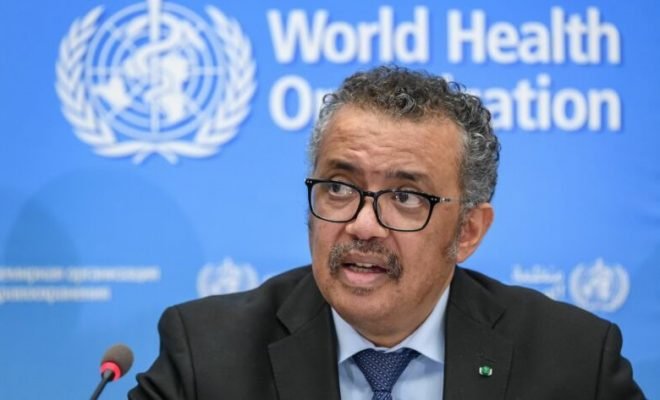 Millions of children around the world are unable to wash their hands properly at school despite the corona pandemic.
About 43 percent of all schools do not have facilities such as washbasins with running water and soap, report the World Health Organization (WHO) and UN children's organization Unicef.
The organizations warn that the students run an increased risk of becoming infected with the new coronavirus.
Based on figures from last year, it would be about 818 million students. Most children who do not have the opportunity to wash their hands at school live in Africa.
WHO chief Tedros Adhanom Ghebreyesus says access to running water and sanitation should be at the heart of governments' policies to send children to school amid the corona pandemic.
However, the organizations also emphasize in their report the need to weigh the poor sanitary situation in schools against the negative effects of school closures.
"The negative impacts of school closures on the safety, learning and wellbeing of children have been extensively documented," said WHO and UNICEF.