EU Ministers Meet to Discuss Relations With Belarus and Turkey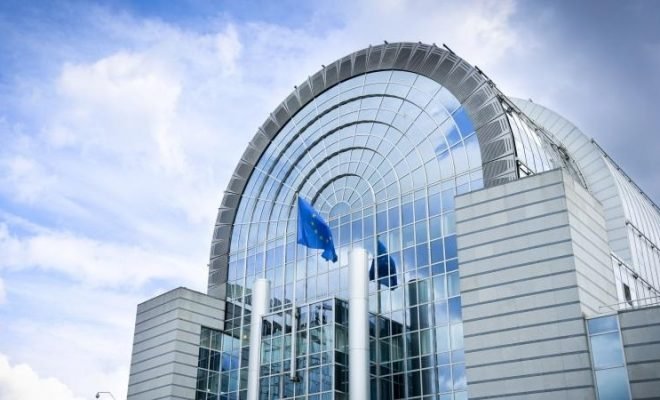 The foreign ministers of the EU countries will hold an additional video meeting on Friday afternoon on the relationship with Belarus and with Turkey.
Calls for new sanctions against both countries are swelling, but this requires the agreement of all 27 member states. Official decisions are not expected.
EU countries have already indicated that they are reviewing relations with Belarus following the "unacceptable" violence against demonstrators that followed the "unfair and unfair" re-election of President Lukashenko. He has been told to enter into a dialogue with society to avoid further violence.
At the request of Greece, new Turkish exploratory drilling for gas and oil in the Eastern Mediterranean is also being discussed. The tension is rising. France, in favour of sanctions, has come to the rescue of Athens with naval ships.
The EU has already warned Turks about gas drilling before and earlier this year imposed sanctions on two Turks involved in drilling near Cyprus. Ankara, which says it defends its "rights and interests" in the region, has offered to settle disputes with the Greek government.
Other topics to be discussed include developments in Venezuela and Lebanon, where the government resigned after the explosion that devastated part of Beirut.